Car Service "By the Book"
VW Village is fully qualified to perform log book servicing. A Log Book Service is when your car is serviced according to the manufacturer's requirements. It's an essential service that includes testing of the vehicle's components, removing and replacing them where necessary. A Log Book Service is completed at predetermined time and kilometre intervals, such as 15,000km, 30,000km, and so on. Many people believe a Log Book Service must be completed by the manufacturer, however it's important to understand there are qualified, eligible mechanics and service centres who are also equipped to perform these. VW Village can provide all your Log Book Servicing.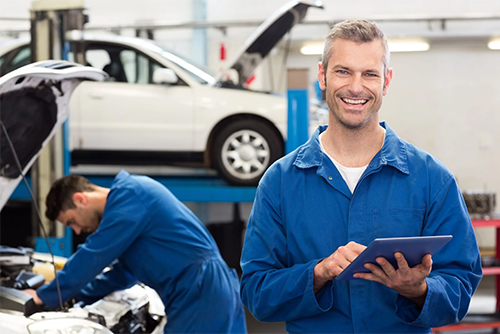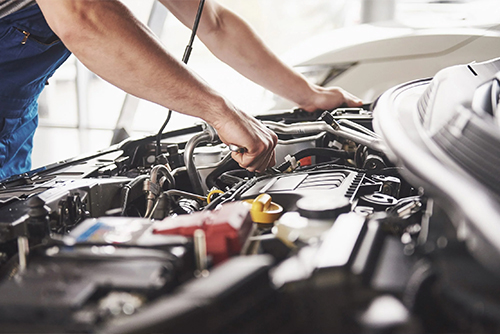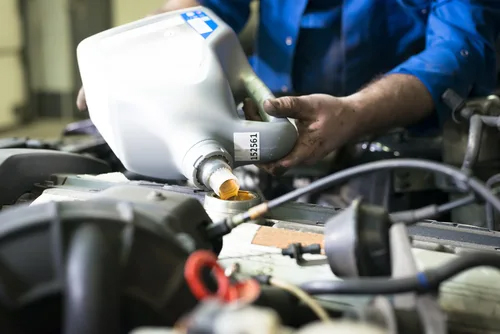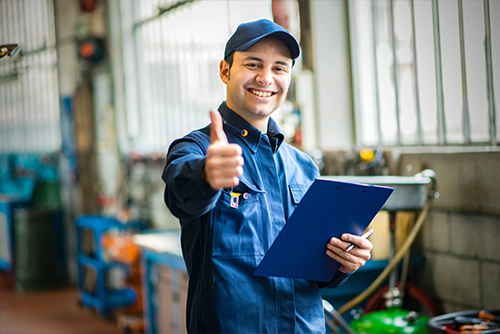 What is a Vehicle Log Book?
When you first purchase your vehicle, a log book is provided that contains all information on the recommended service requirements for your car's make and model. This guides your mechanic on what needs attention and when. It's also used to record the maintenance you receive during each service. By completing each service on time, you can prolong your car's life, retain the warranty, and protect the resale value.
Who can Stamp my Log Book?
Vehicle log books need to be stamped by an "approved dealer." If a log book is labelled with a box space for the stamp, the ACCC has verified that an independent repairer can sign or stamp the relevant page of your service log book. Doing so, won't impact the manufacturer's warranty. You can learn more about this
here
.
Why should I choose VW Village for my log book Service?
At VW Village, we have been in the mechanical repair industry for over 50 years. Log book servicing has always been at the core of our business operations and providing high quality services is our main priority. We are always training our staff to keep up to date with modern vehicle technologies. When you choose VW Village for your log book service, you know it will be completed right the first time.