All Brake and Suspension Components
The key role of your suspension and steering components is to provide a smooth ride and handling capabilities. Coupled with advanced braking systems, such as ABS, they form the fundamentals of your vehicle's safety.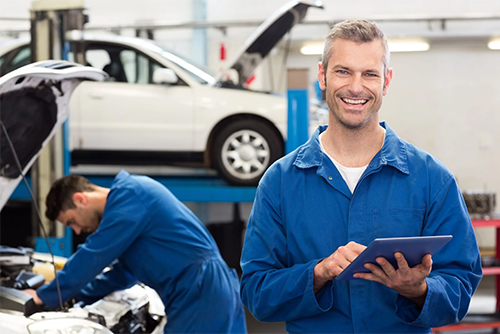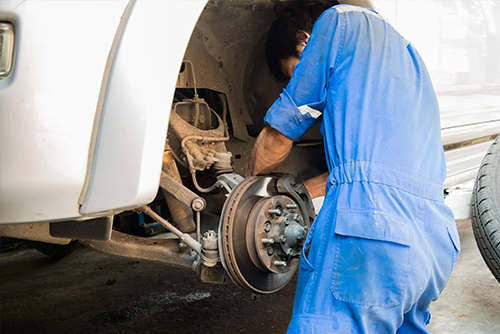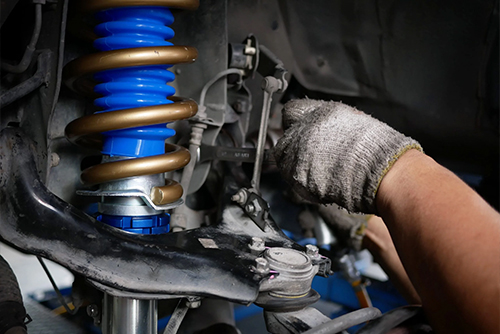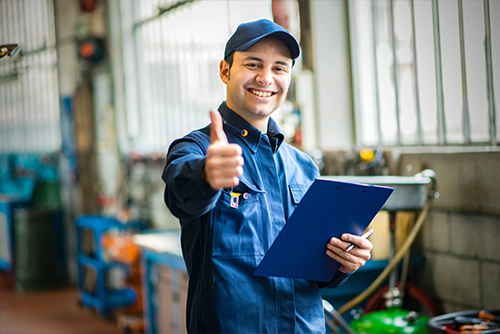 With brakes and suspension components being at the forefront of safety, you need to ensure you have the best in the business looking after your car. Our workshop employees are fully qualified and provide impeccable service in inspecting, repairing or replacing any brake and suspension components, leaving nothing to chance. Our services include, but are not limited to: - Brake Pad and Shoe Replacement
- Brake Disc/Rotor and Drum Replacement
- Brake Fluid Flush
- Steering Arm and Sway Bar Replacement
- Suspension Bushes, Shock Absorbers and Strut Replacement
- Control Arm and Bushes Replacement
We also offer drilled disc upgrades, on selected models, which help increase braking efficiency while giving your vehicle a sportier look.